4 dedicated mentors for bespoke learning
Learn how to set yourself apart from other clinicians
Intense hands on weekends with the latest technology
Eduqual Accredited Diploma
4 dedicated mentors for bespoke learning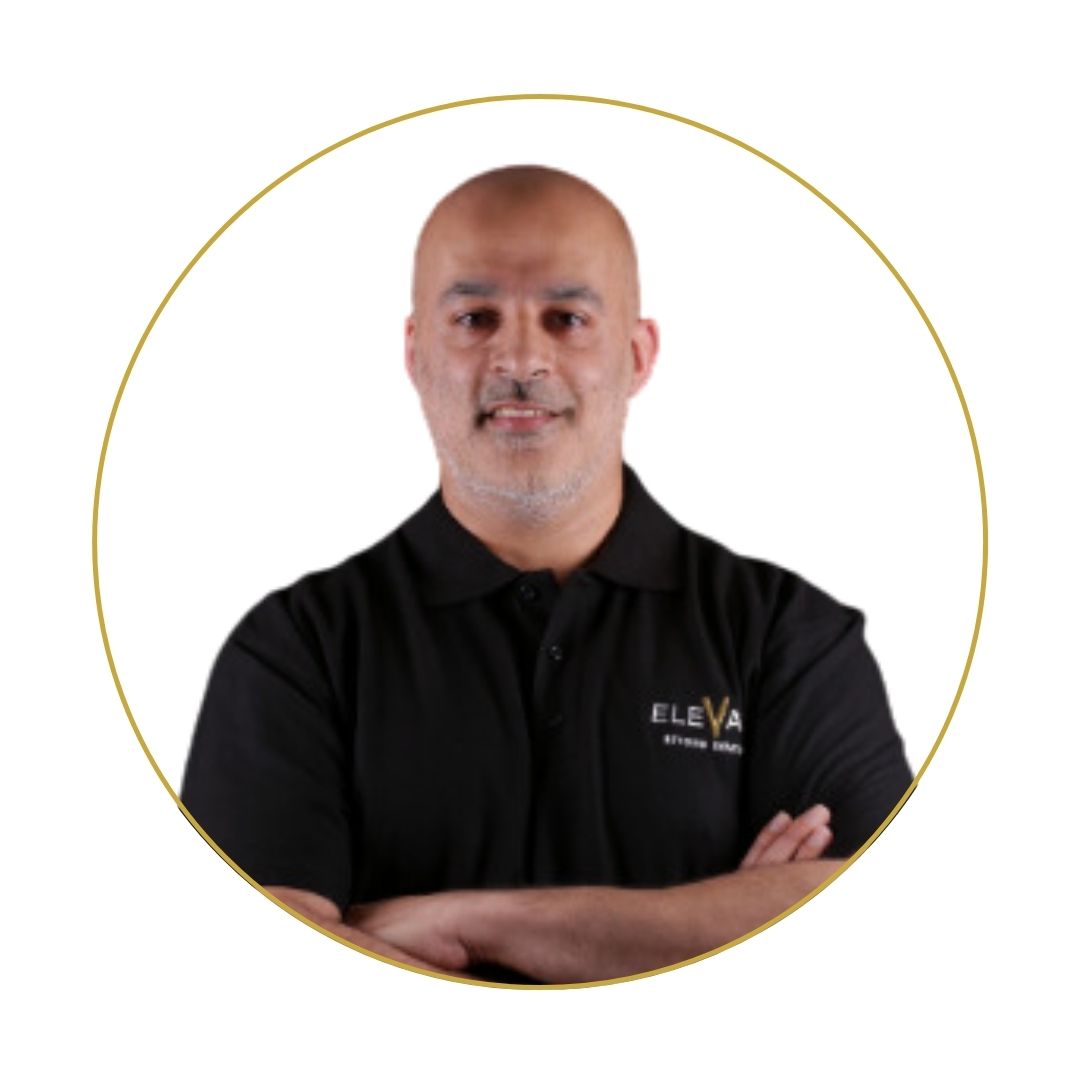 PROF RIAZ YAR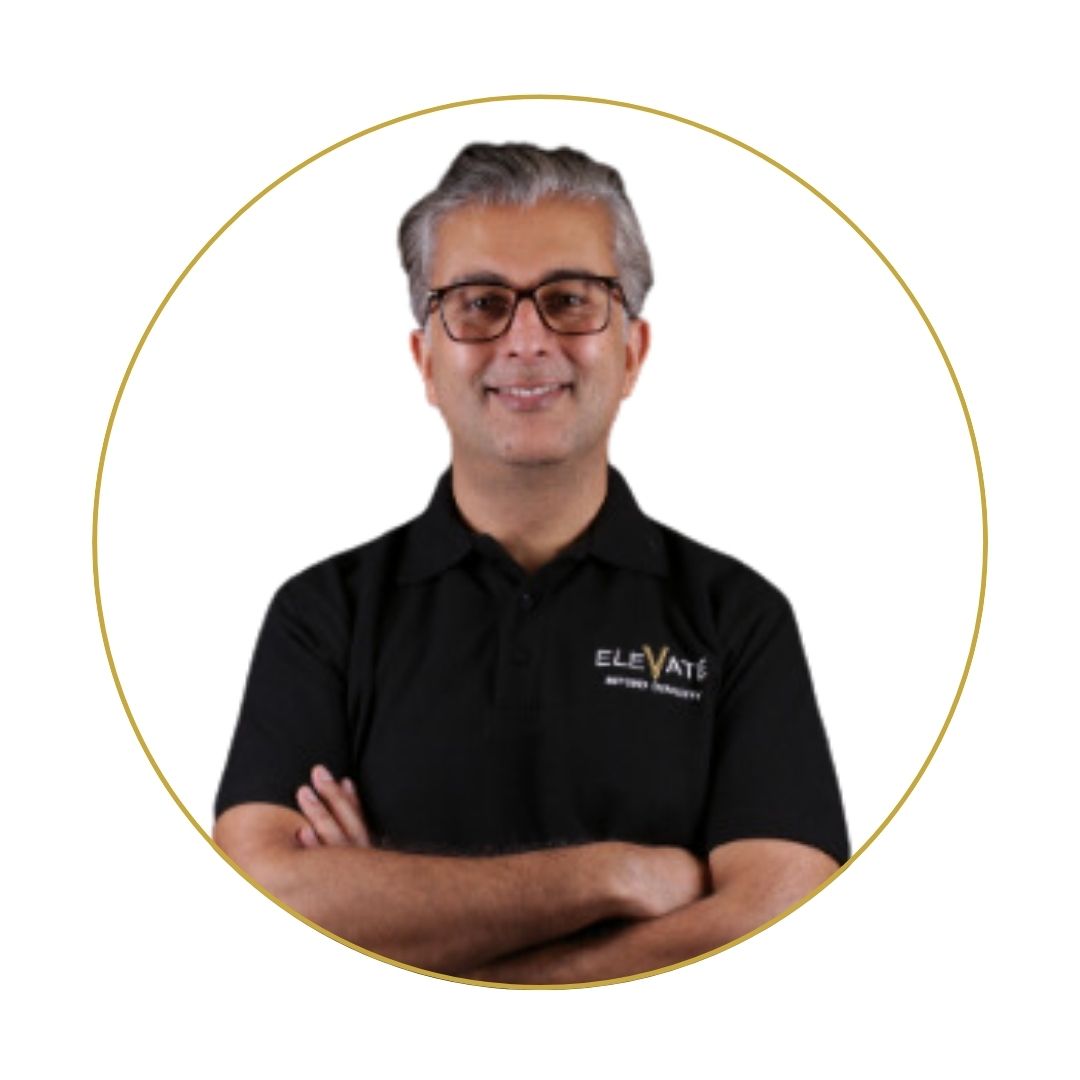 DR SANJAY SETHI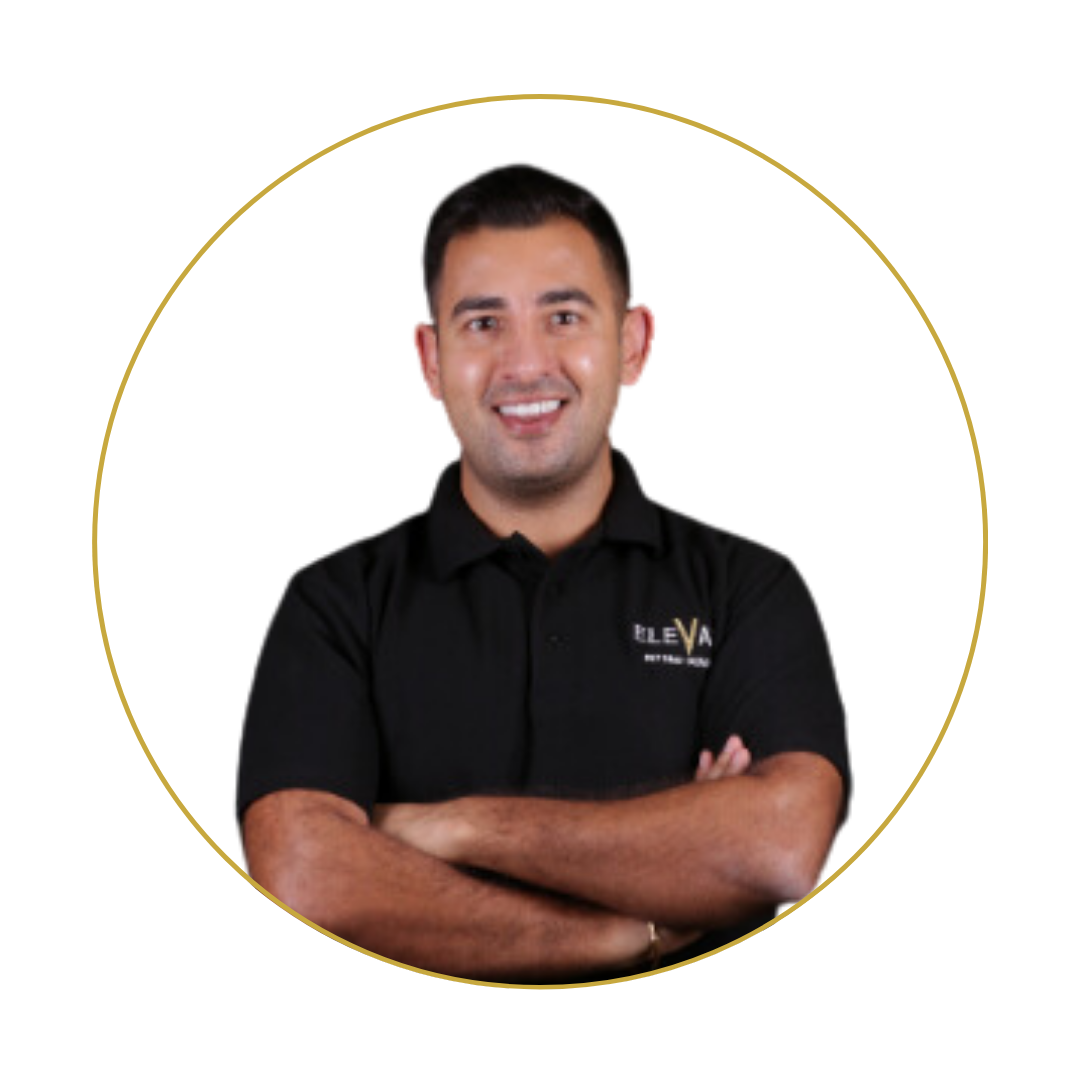 DR NIK SETHI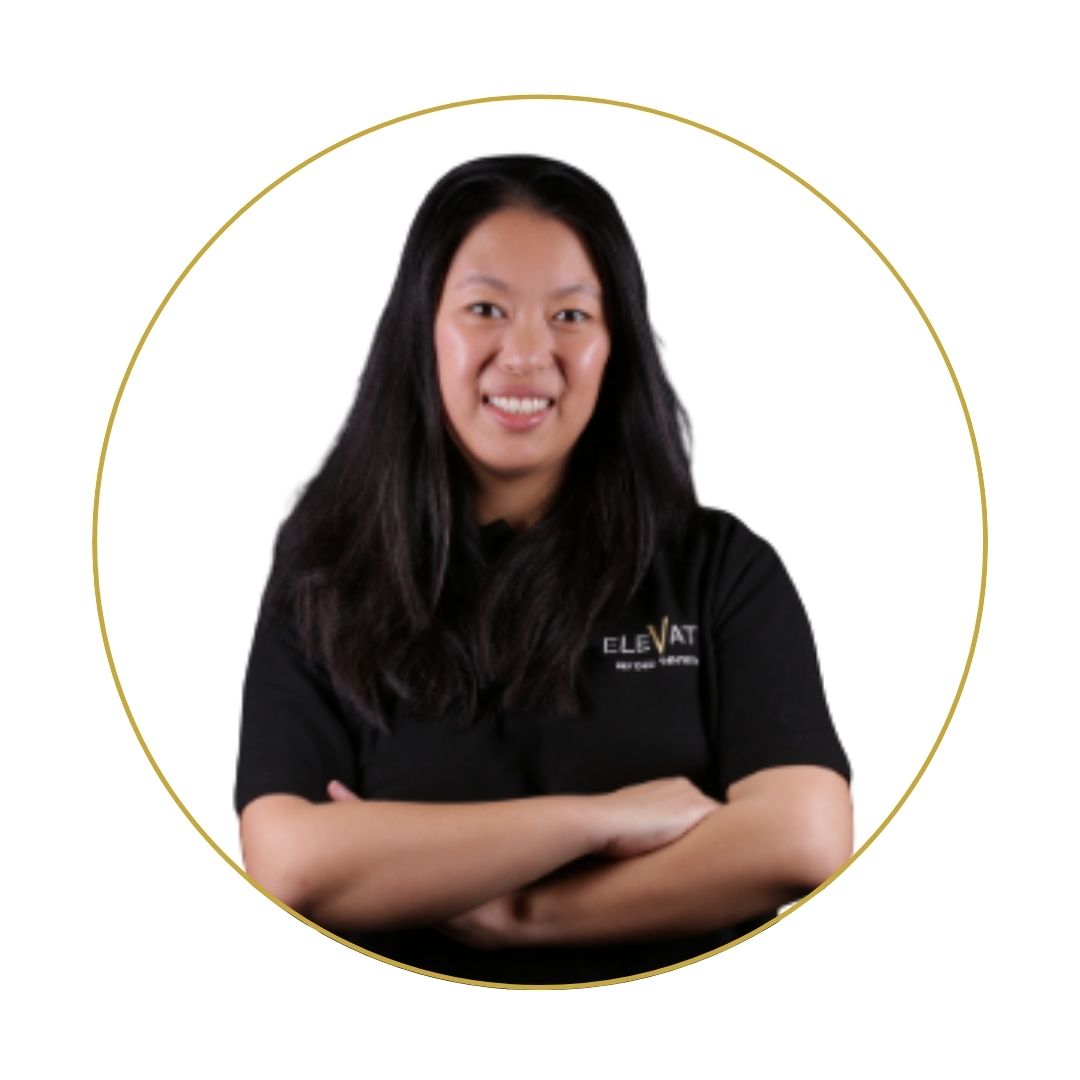 DR ELAINE MO
Forward thinking with powerful hindsight by some of the most prominent minds in UK dentistry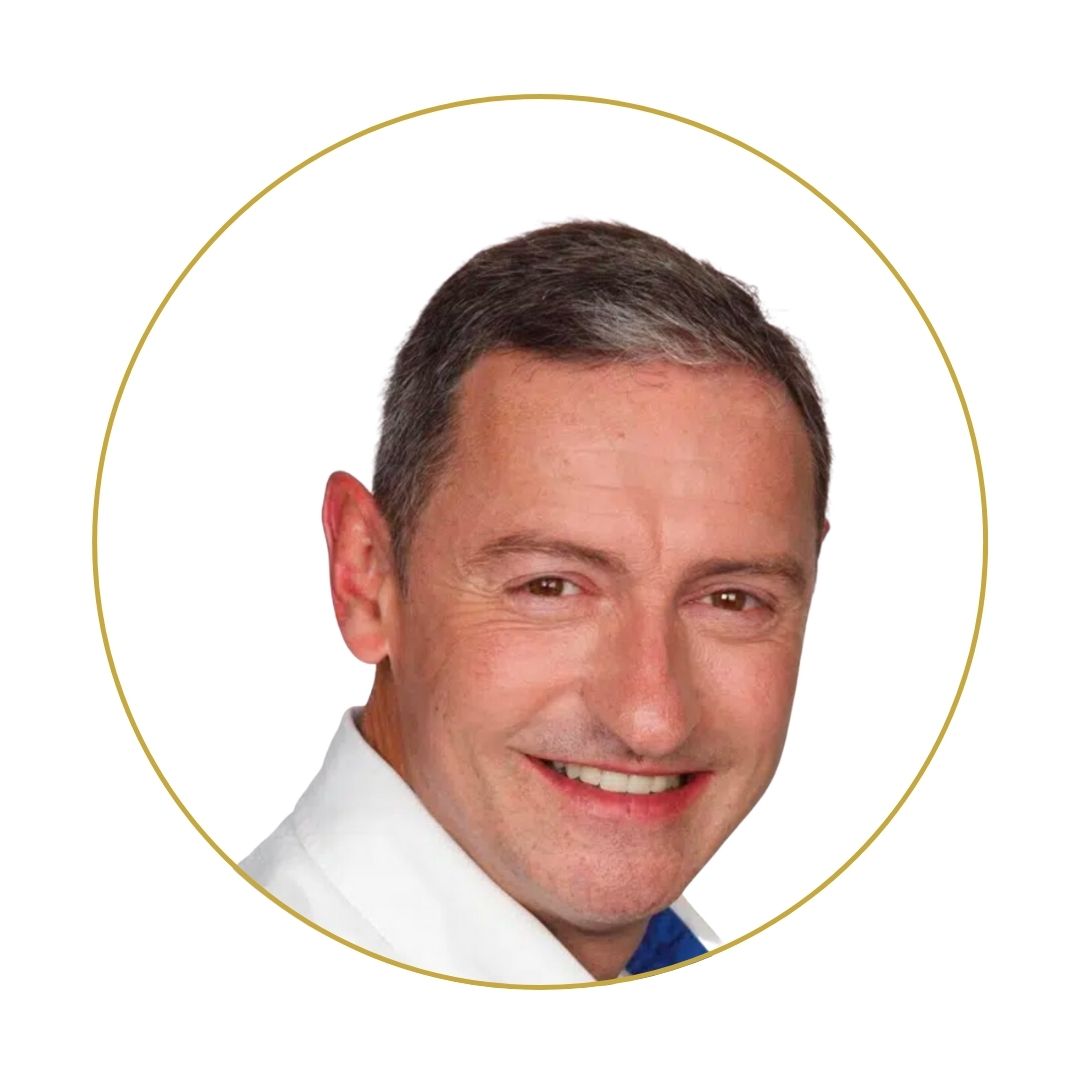 Rob Oretti
Periodontal treatment planning and hands-on crown lengthening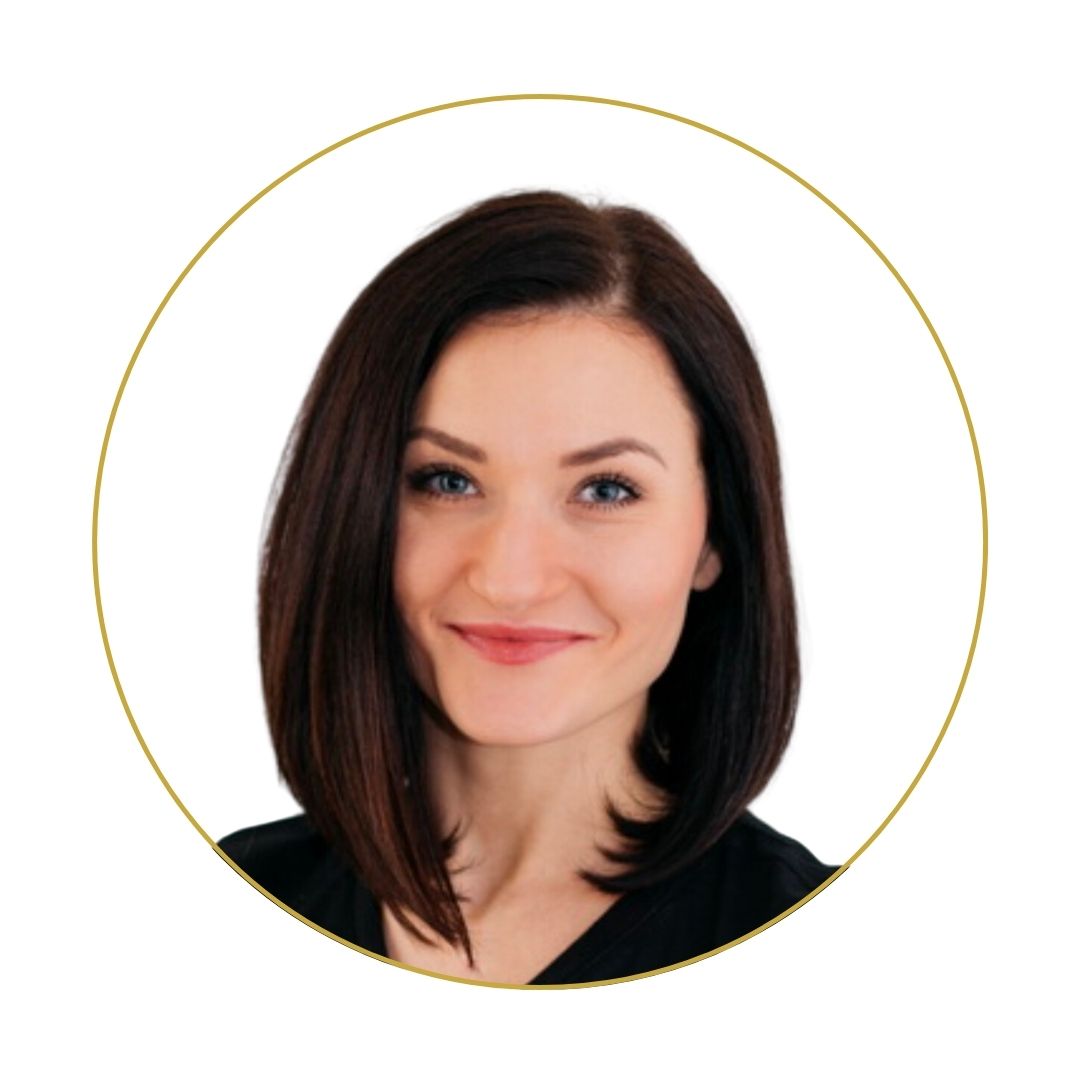 Jurgita Sybaite
Anatomy and hands-on composite shaping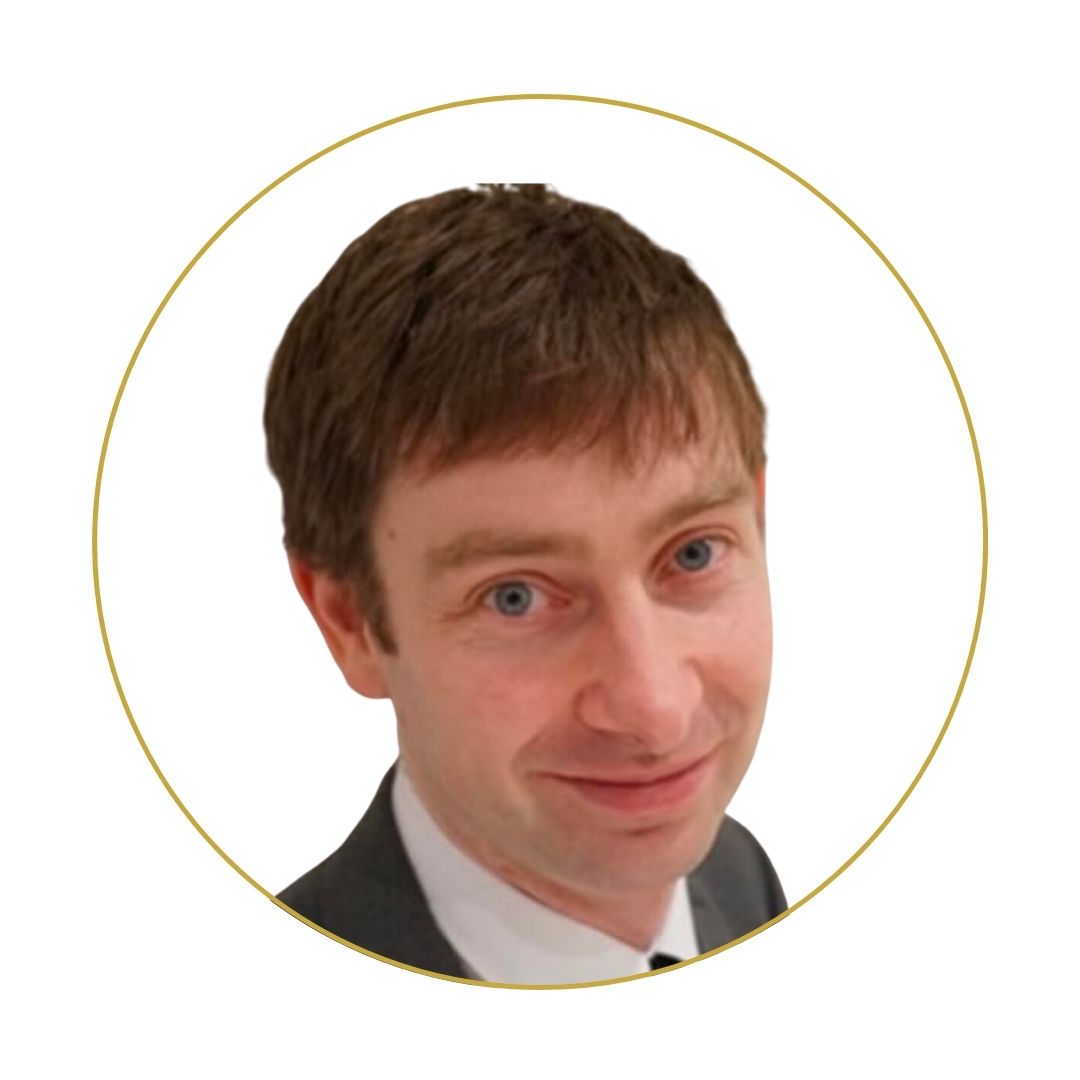 Daniel Flynn
Advanced GDP endodontic protocols for maximum efficiency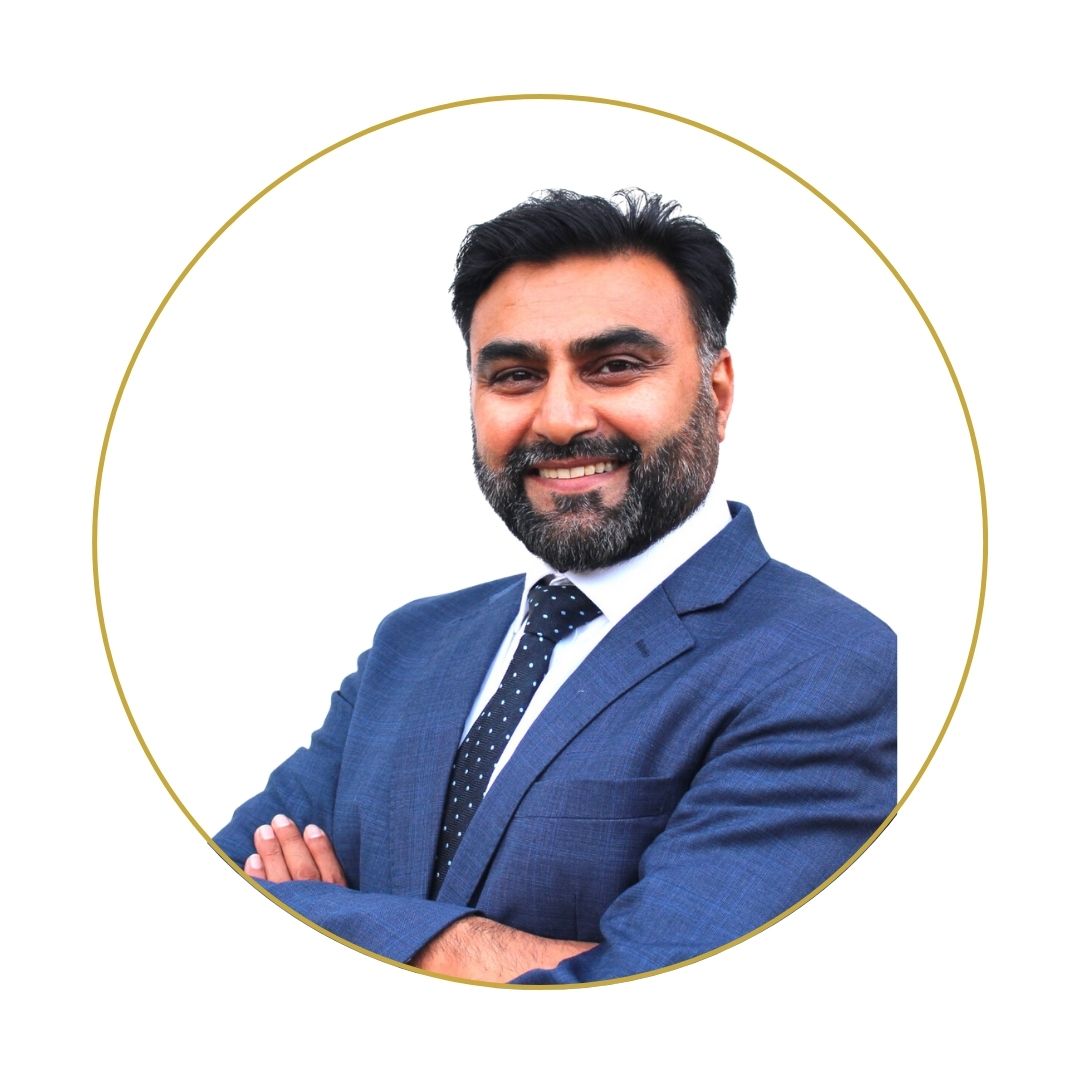 Nadeem Younis
Orthodontic planning and an incredible innovative Hands-on fixed orthodontic practical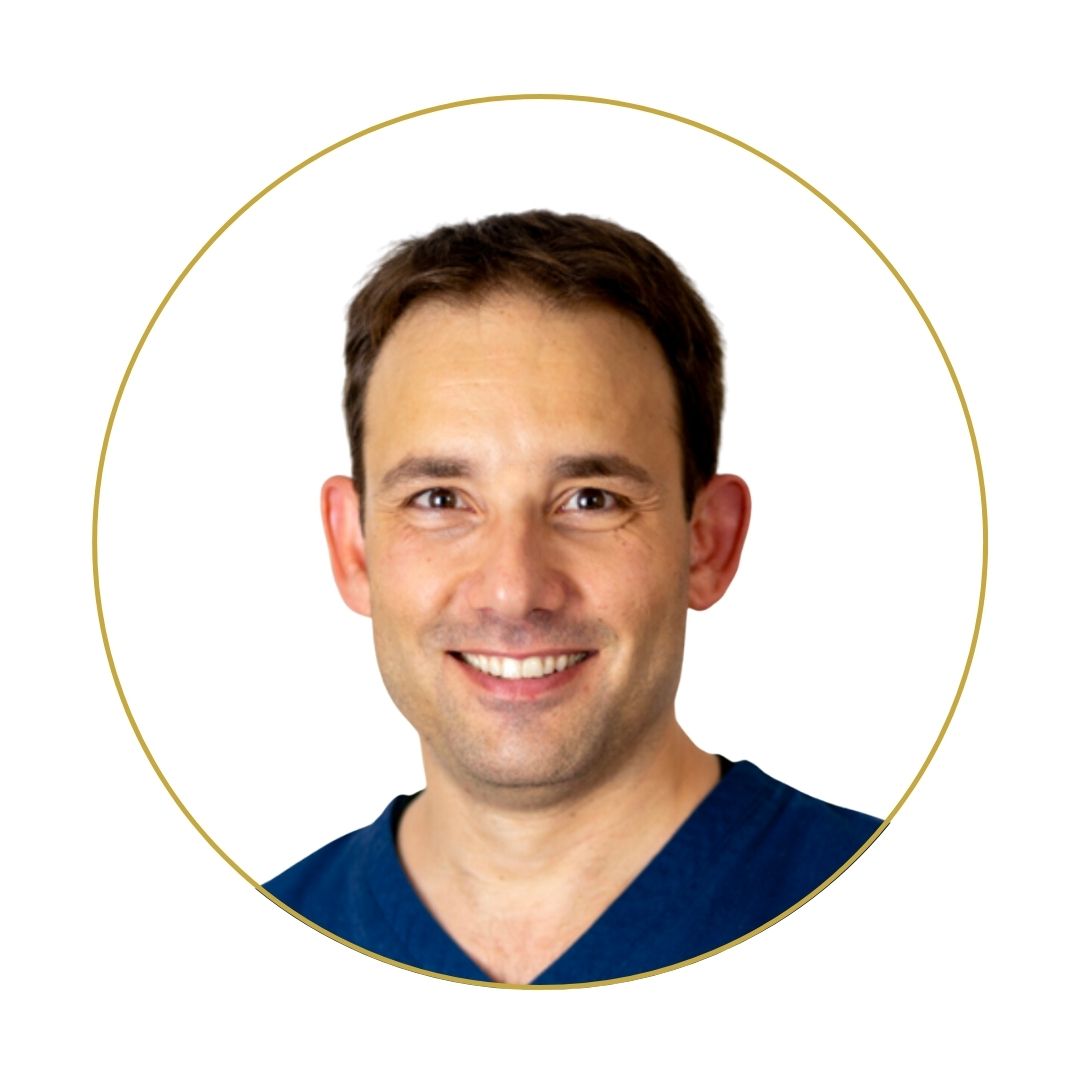 Kostas Karangiannopoulos
Advanced injection moulding with anterior wear cases and the dahl concept
Is this course for you?
This qualification is aimed at any GDP wanting to achieve the highest standards of simple and complex aesthetic dentistry
This comprehensive programme will give you a prestigious PG diploma in advanced aesthetics. The course consists of 15 intense hands on training days over 6 modules plus access to our incredible online content for short powerful revision learning videos

Topics are geared to elevate all aspects of your daily dentistry and improve confidence for planning and providing excellent quadrant, anterior and full arch treatments

The PG Diploma programme has been expertly curated by Prof Riaz Yar, Sanjay Sethi, Nik Sethi and Elaine Mo. Year one covers occlusion, treatment planning, aesthetic design, and direct and indirect contemporary solutions (including bioclear injection moulding and hands-on internal whitening). Year 2 covers multi-disciplinary planning with the management of wear, hands-on crown lengthening, orthodontic, perio and contemporary endo protocols to take your full arch planning to the next level

We believe in keeping small cohort numbers of 12-15 delegates and bringing consistency with our regular and world-class external speakers to ensure continued learning and growth in a supportive environment
Pricing:
£12,800 + VAT (Diploma)
SPECIAL OFFER:
INCLUDES FIPO BUR KIT AND FIPO MATERIALS KIT
Payment plans available**
Learning style & Assessment:
You will be guided through the course using high impact short lectures and more focus on hands-on learning
Through our online platform, you will have exclusive access to rewatch lectures and practicals during the programme
Assessments will be in the form of case discussions and presentations, written assessments and multiple choice style questions
Our mentors will be happy to assist you with treatment planning of your cases during the course for maximum integration with your daily dentistry
What will you achieve from this programme?
You will have the confidence, practical skills, and knowledge to plan and complete almost any restorative case in practice
The depth and breadth of knowledge you will learn from the course and reading will allow you to justify any treatment you carry out with a firm evidence base
You will develop confidence in documenting, and presenting cases and have opportunities to become part of the team of Elevate educators to help raise the standards of UK dentistry
Our London cohort will run exclusively in partnership with Dental Beauty dentists and all the materials and techniques taught will be fully integrated into your practice to ensure you maximise your learning and clinical success
We are happy to offer an exclusive discount for dental beauty delegates as part of our partnership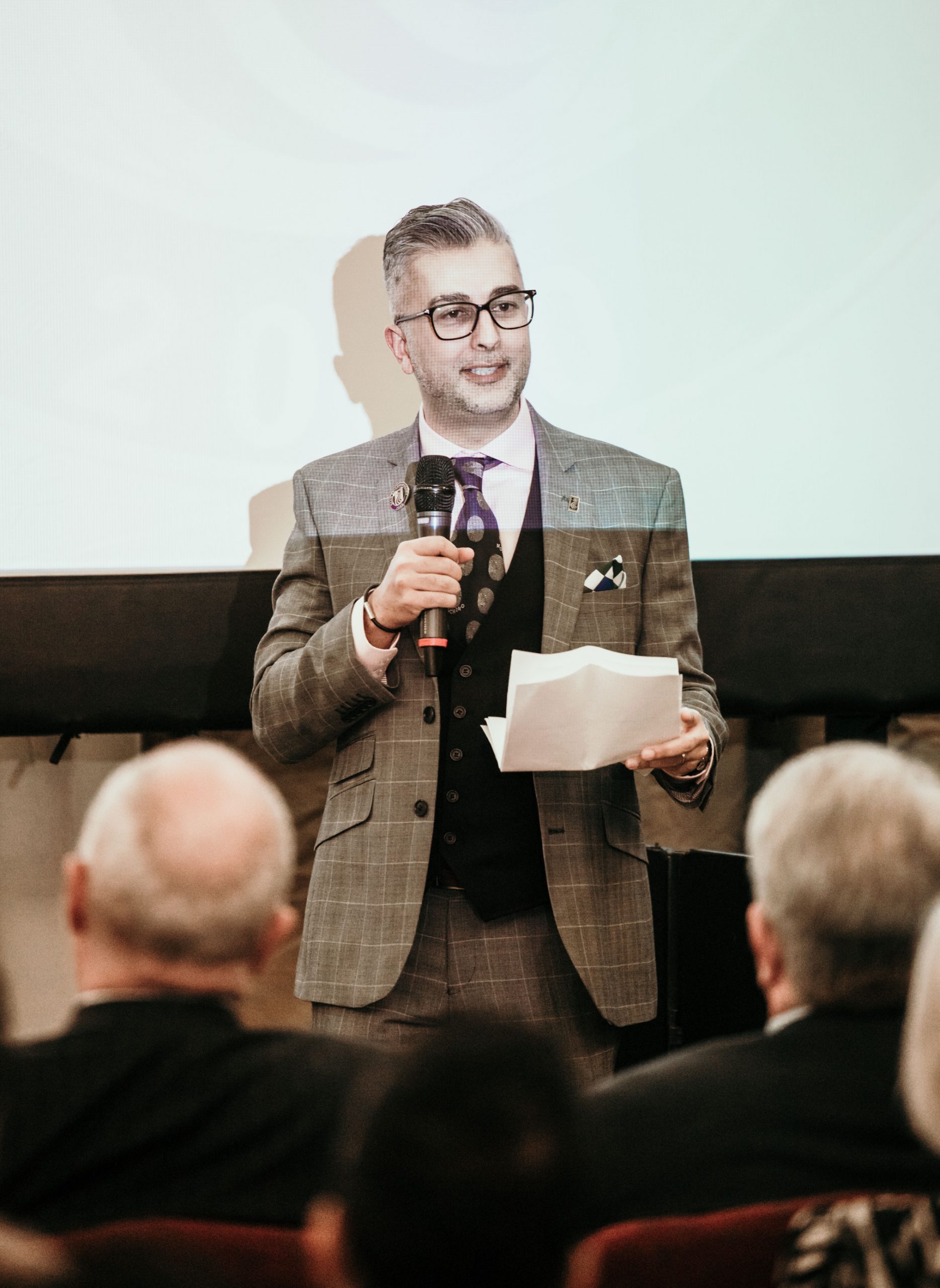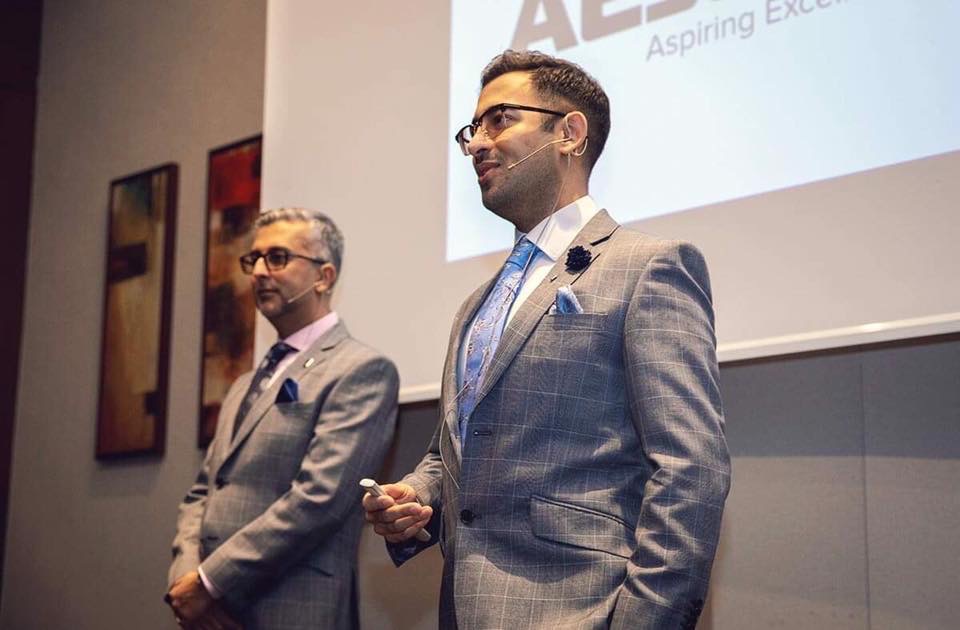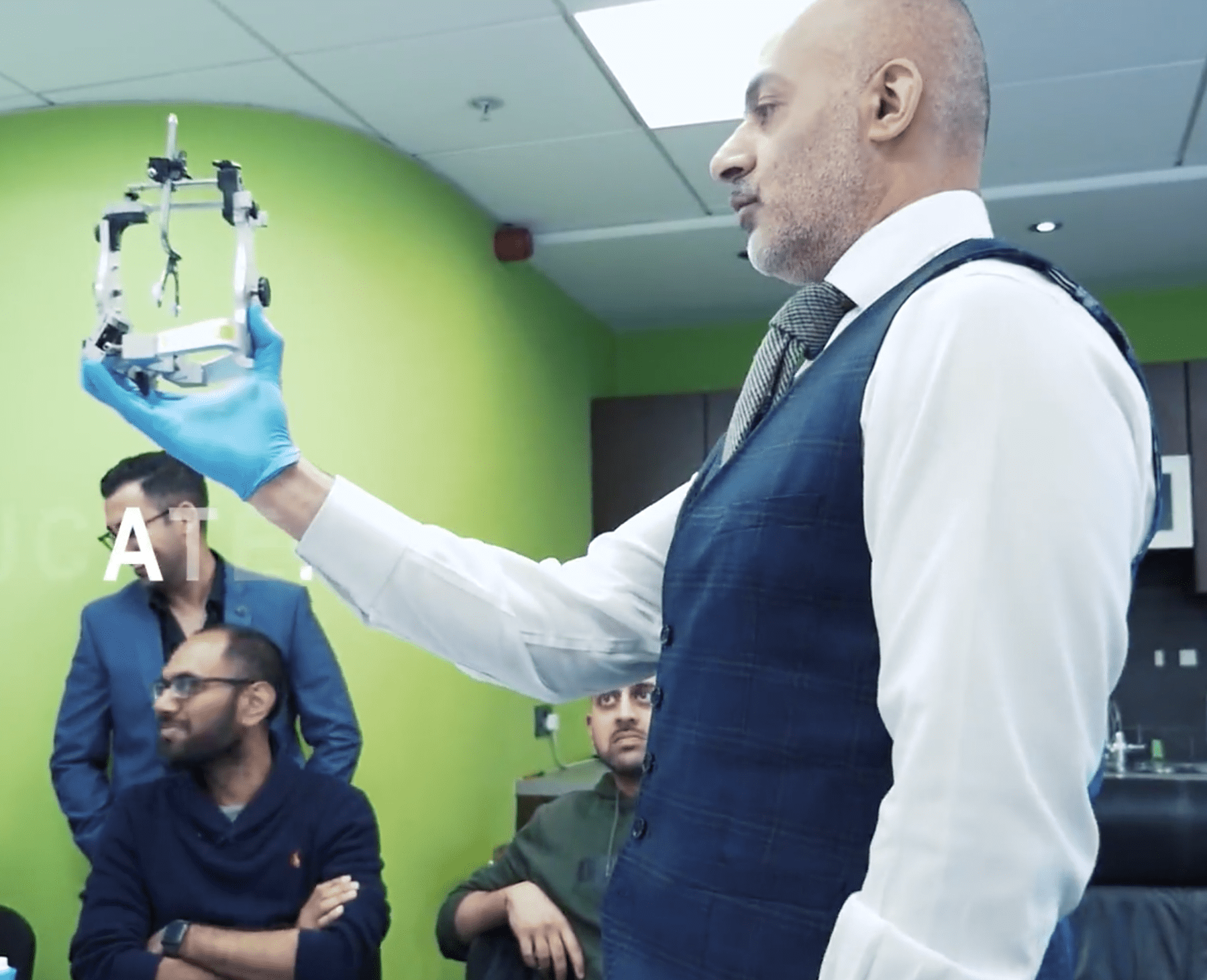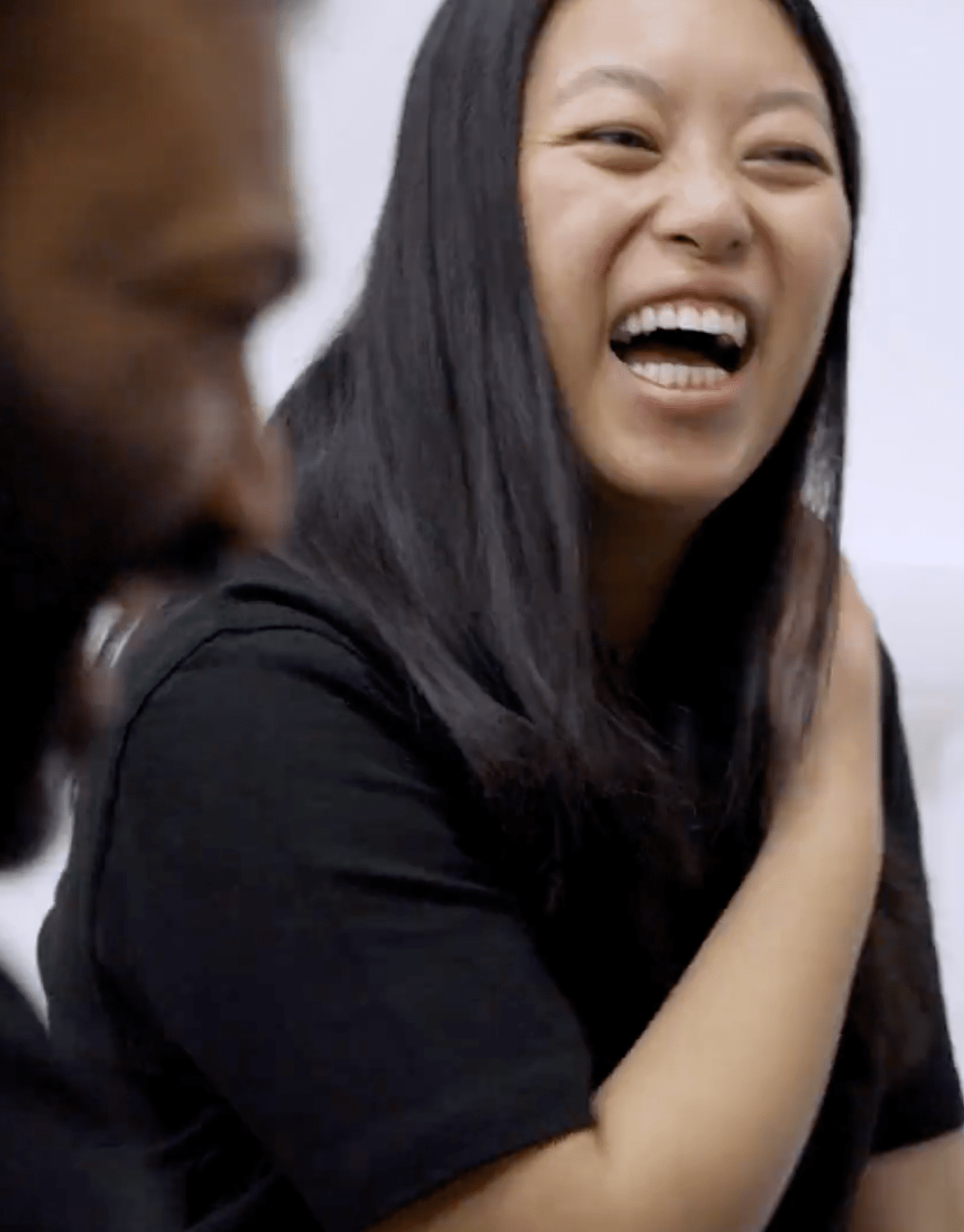 Ready to take the next step and apply?
Total:
PG Diploma: MODULES 1-6
£12,800 plus VAT
Payment plans available**
SPECIAL OFFER:
INCLUDES FIPO BUR KIT AND FIPO MATERIALS KIT
Manchester 2023 September –

SOLD OUT
Module 1 :7th-9th September 2023
Module 2: 23rd-25th November 2023
Module 3: 4th-6th January 2024
Module 4: 18th-20th April 2024
Module 5: 13th-15th June 2024
Module 6: 5th-7th September 2024
Manchester April 2024 –

AVAILABLE 



Module 1: 19th-20th April 2024
Module 2: 14th-15th June 2024
Module 3: 6th-7th September 2024
Modules 4,5,6 April June September 2025 dates TBC
London April 2024 – SOLD OUT
Module 1: 26th-27th April 2024
Module 2: 21nd-22nd June 2024
Module 3: 13th-14 September 2024
Modules 4,5,6 April, June, and September 2025 dates TBC
I think that this is without a doubt the best diploma course available. It seems there are becoming more and more dental courses every year, but I chose this course as I hugely respect the work riaz, sanj, nik and Elaine. I didn't want to do a course that taught me old techniques I'll never use, and Elevate certainly doesn't do that! These guys are hugely generous with their time, knowledge, and social events! My level of understanding know is incomparable to what it was prior to the course, and I feel so much more confident that I can start to achieve the level of dentistry I want to be providing to my patients. So thank you guys for a great two years, and I wish it could be 2 years longer!

Sam Chapman


January 12, 2023

What an incredible 2 years it has been! I'm truly blessed to have met such a great group of people who are not only colleagues, but family now. Since beginning this course, being around a group of such driven individuals has really motivated me to work as hard as I can, and work together to achieve a joint goal. The friendships and skills I've gained from this course i know will be invaluable and I will always look back at this time as a game changer. Thank you all for making this such an unforgettable experience. Nik, sanj, Riaz, Nat, Elaine and all other mentors, what an honour it has been to be taught and guided by who we consider the very best! It's been so refreshing to meet such genuine down to earth people, who genuinely just want us all to succeed and learn from their experiences. From the day I decided to sign up for the course and got interagated by Nik and Nat, maybe I had a slight thought of I've made a mistake, but I think I can say now I was wrong! The fun and energy you bring to our sessions has been so important in allowing us all to flourish in this environment. One day, we all hope yo be on the same god level as Ryaz, Nik and Sanj, we're all still a long way away 😂 Thanks guys for everything you have done for us, we really do appreciate all your time and effort and will not forget this journey! And most of all, thank you for allowing me to fulfil my life long dream of becoming a resident Dj! Dj Vj OUT! 🎤 👊🏼

Viraj Patel


January 12, 2023

So grateful to be apart of the elevate aesthetics diploma, especially as a young dentist! I have learnt so much from this course, it's completely transformed the way I tackle dentistry in all areas, especially when it comes to smile design and makeovers. Overall I would highly recommend this course!!

Dr Blanche Kadjo


January 8, 2023

I really enjoyed the course, team and wonderful people. It improved my knowledge of restorative dentistry. And it was delivered in a way which made it easy to understand.

Viktorija Bird


January 13, 2023

just finished 2 years with Elevate and honestly can't thank Nik Sanj Riyaz and Elaine enough for everything they've done for me. I had lost all my confidence after having a year off dentistry but it's been completely reinstalled and I actually love going to work now. they are great teachers and clinicians and have given me everything I needed to love dentistry again.

Sophie Hughes


January 13, 2023

I am about to finish the 2nd year of the Elevate diploma in Advanced Aesthetic dentistry and have had an amazing time over the past couple of years! From day one the guys at Elevate make you feel like you're part of the family, and no question is ever a stupid one. The support I have received over the past two years has been second to none - I don't know many courses where you can directly message the tutors to discuss cases, and receive instant feedback along with zoom calls for advanced treatment planning all in the same day! Not only has the diploma enhanced my confidence and skills, but it has also given me teaching opportunities within the Elevate faculty which have taken me across the country, including to the 2021 BACD conference in Edinburgh. In summary, I couldn't recommend Elevate highly enough and I'm extremely sad that my two years of learning with them is coming to an end! Thank you guys!

Josh Patel


January 6, 2023

I can honestly say this is the best thing I have done for my career since graduating. As I'm coming close to nearly 10 years graduated I felt like I had sort of stalled with my learning, not knowing where to look to improve and what materials/techniques to try and that's when I heard of this new ultra modern and unique course run by some of the best brains and hands in the country….. 🤩ELEVATE🤩 This is exactly what I needed and it has re-energised my career and also opened soooo many new opportunities as well as forming some amazing new friendships of which I rely on constantly for support and advice. I would recommend this course to anyone, your never too old or too young to learn something new and exciting with awesome people 👏👏👏

Elgan Rees


January 12, 2023