3 dedicated mentors for bespoke learning throughout the course
Learn how to set yourself apart from other clinicians
Intense hands on weekends with the latest technology
Eduqual Accredited PG Cert
Is this course for you?
This qualification is aimed at any GDP wanting to achieve the highest standards of simple and complex aesthetic dentistry
This comprehensive year programme consists of 9 face to face days over 3 modules plus online modules which are supplemented with free access to our power 20 minute bitesize online videos for recapping course content.

Topics are geared to elevate all aspects of your daily dentistry and improve your confidence for excellent quadrant restorations and executing more complex treatment plans.

The course, expertly curated by Prof Riaz Yar, Sanjay Sethi and Nik Sethi covers occlusion, treatment planning, aesthetic design, direct and indirect anterior and posterior contemporary solutions (including bioclear injection moulding and hands on internal whitening practicals), management of tooth wear and Dahl principles as well as orthodontic planning

We believe in keeping small cohort numbers of 12-15 delegates and bring consistency with our regular and world class external speakers to ensure continued learning and growth in a supportive environment
£5841 plus Vat – payment plans available
Learning style & Assessment:
You will be guided through the course using high impact short lectures and more focus on hands-on learning
Through our online platform, you will have exclusive access to rewatch lectures and practicals during the programme
Assessments will be in the form of case discussions and presentations, written assessments and multiple choice style questions
Our mentors will be happy to assist you with treatment planning of your cases during the course for maximum integration with your daily dentistry
What will you achieve from this programme?
You will have the confidence, practical skills, and knowledge to plan and complete almost any restorative case in practice
The depth and breadth of knowledge you will learn from the course and reading will allow you to justify any treatment you carry out with a firm evidence base
You will develop confidence in documenting, presenting cases and have opportunities to become part of the team of Elevate educators to help raise the standards of UK dentistry
Our London cohort will run exclusively in partnership with Dental Beauty dentists and all the materials and techniques taught will be fully integrated into your practice to ensure you maximise your learning and clinical success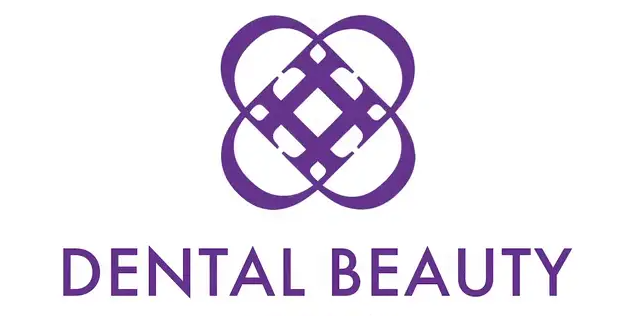 Modules for the PG cert:
Day 1: Creating the ideal examination and smile design principles
Day 2: Understanding Occlusion and TMD
Day 3: Establishing a high end patient journey, communication and hands on photography
Blended Learning Online Day: Orthodontic treatment planning, case selection for aligners and patient workflow for contemporary orthodontics and composite bonding
Blended learning pre module webinar: Adhesion and management of deep margins.
Day 1: Hands on posterior composite restorations using a Bioclear hybrid layering/injection moulding technique
Day 2: Hands on anterior composite restorations for a class IV layered approach and restoring black triangles with injection moulding
Day 3: Management of Tooth-wear, Dahl principles and hands on injection moulding for anterior wear using an index technique
Blended learning pre module webinar:
A. Management of the dark and discoloured anterior incisor and protocols for internal whitening
B.  Management of deep sub gingival caries – Deep margin elevation vs traditional crown lengthening
Day 1: Hands on anterior crown preparations and precision made provisional restorations
Day 2: Anterior ceramic workflow and hands on veneer preparations and a novel internal whitening practical
Day 3: FIPO – Functional Indirect Posterior Onlays, a 1 day full hands on experience   of our famous internationally delivered onlay course.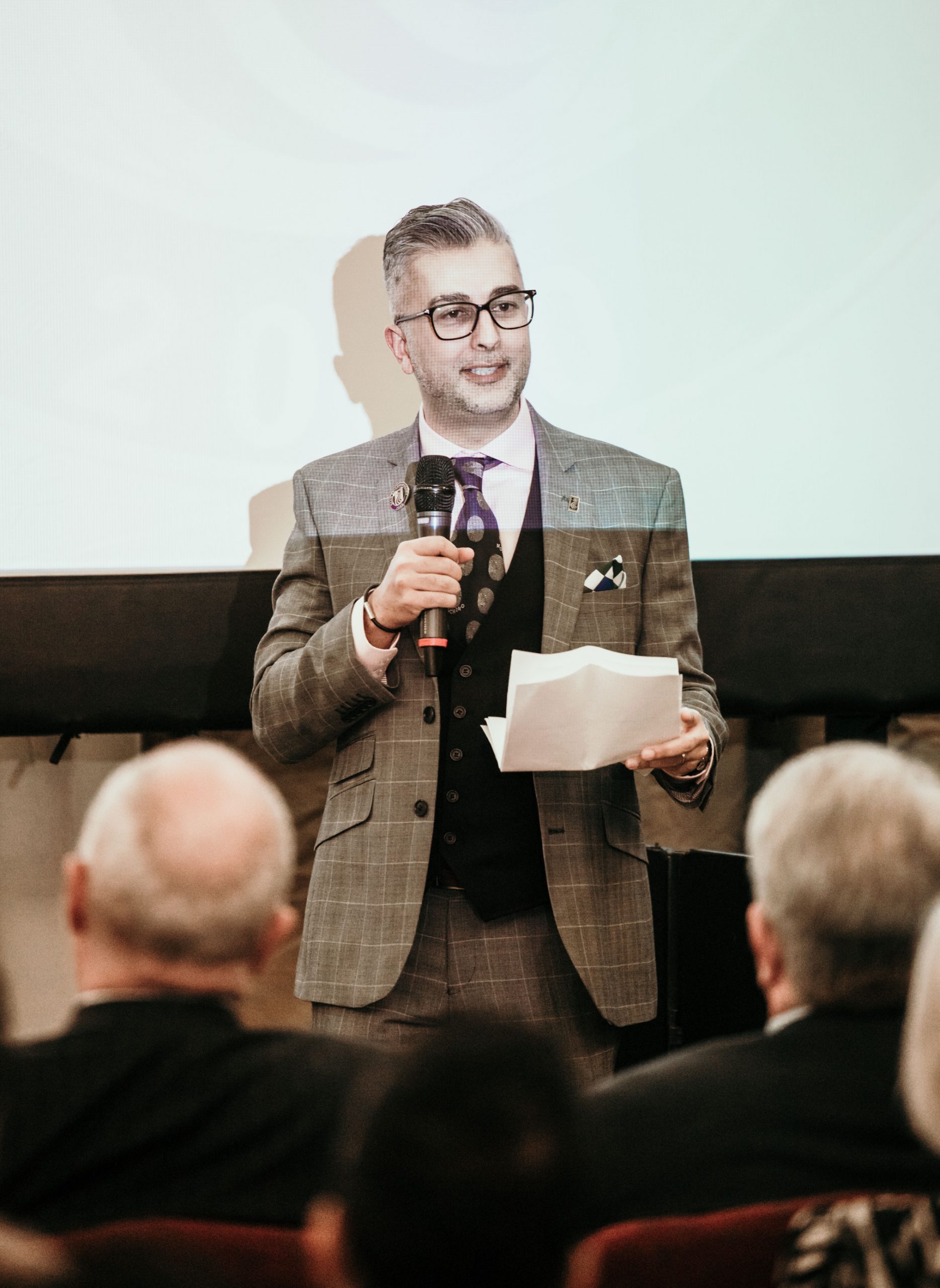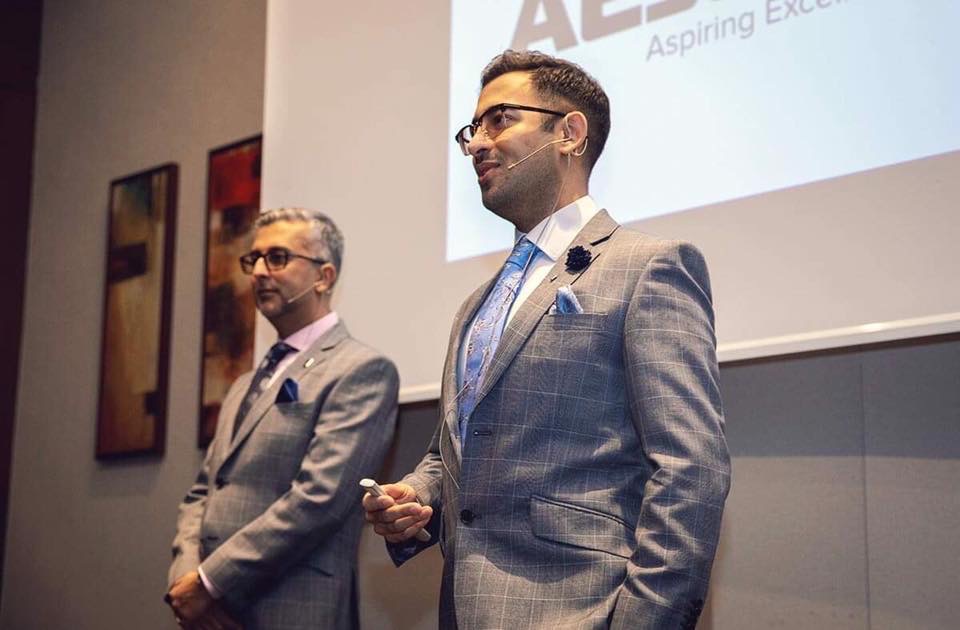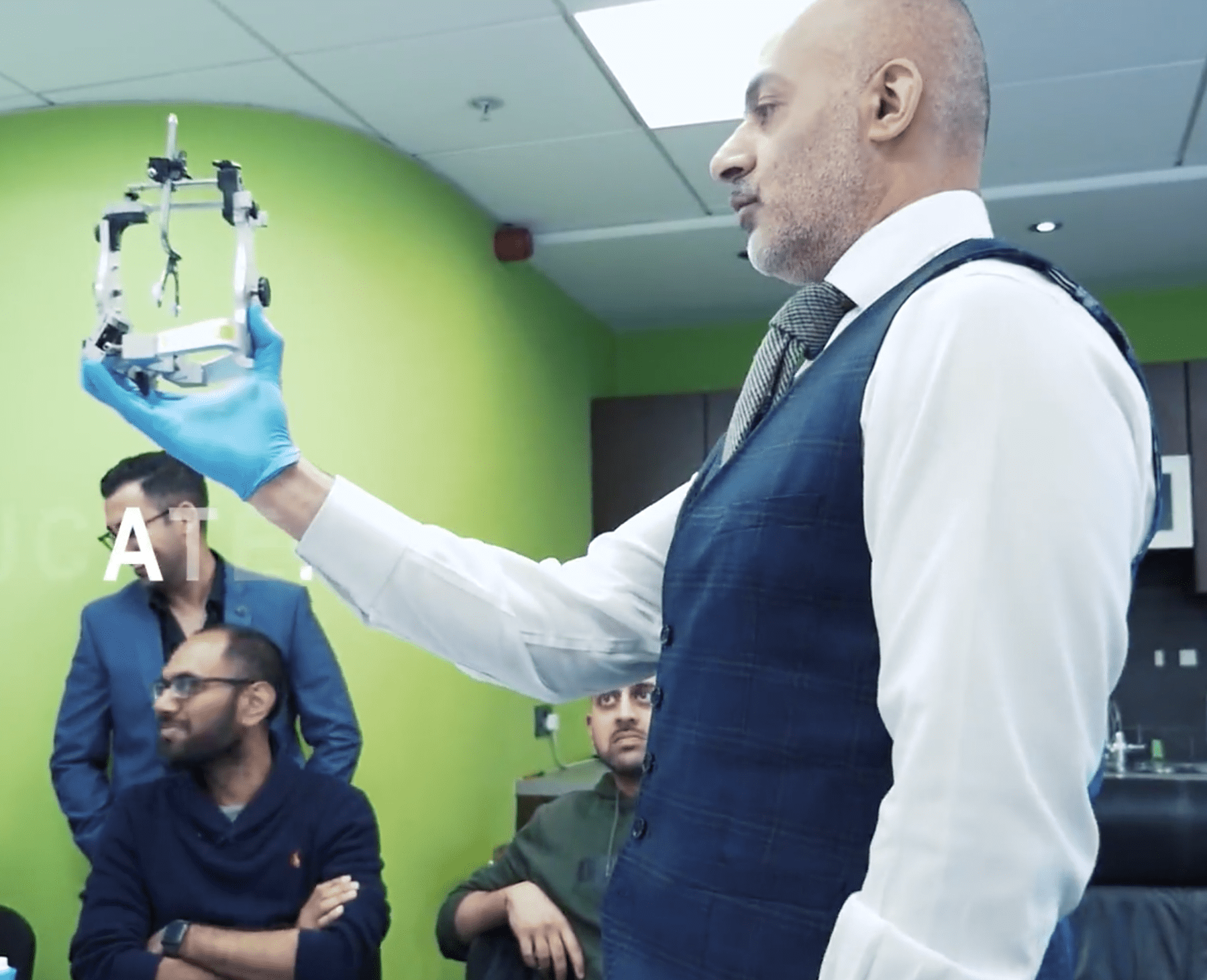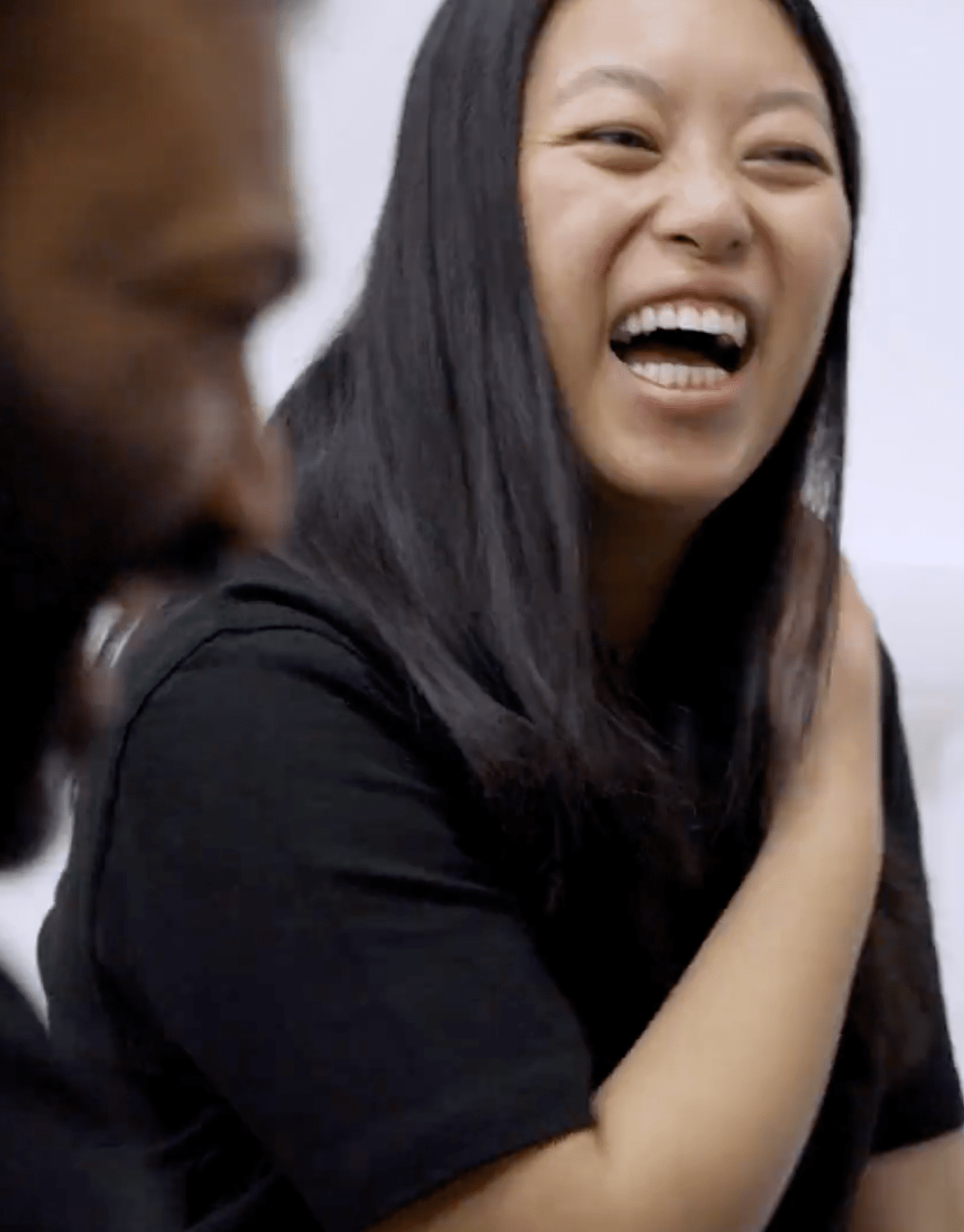 Ready to take the next step and apply?
Locations:
London- Straumann UK Crawley
Locations:
Manchester – SOLD OUT
Dates:
London: Starting November 2022
Manchester: Enquire for our next dates
"An amazing study day with Nik into anterior composite placement technique, equipment, isolation and his amazing polishing protocol. Nik was so approachable throughout and not just throwing photos of his work at us, but instead showing us ways that we can improve ours! I feel 100x more confident and can't wait to put the skills Nik has taught me into practice with my composites."

Edward Simon

Foundation Dentist
"I have attended Elaine's courses in person and more recently on digital platforms and the one thing that is always present is her infectious love for Dentistry and teaching. Whether it is clinical or non-clinical topics, she gives simple tips and tricks that anyone can take away and utilise straight away and her great skill is being able to simplify difficult concepts and techniques. Elaine's approachable and humble style to teaching is demonstrated by the fact she is always a quick email/text away from being available for advice and guidance."

Dr Raja Akhtar

BMedSci, BDS, MFDS RCSEd
"Dr Sethi's anterior composite course has informed me a great deal about isolation and adhesion of materials to produce high quality and long lasting restorations. In particular, the large hands on component was incredibly useful as we were able to understand and practice Dr Sethi's anterior composite protocol. We were also able to ask any questions we had along the way! Excellent course for anyone wanting to take their dentistry to the next level!! I highly recommend it!"

Dr Mariam Ghobrial