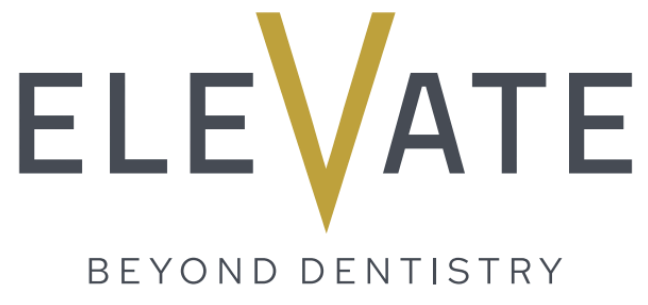 THE COMPLETE POSTERIOR COMPOSITE COURSE
'A full step by step protocol under rubber dam for class II composites exclusively for dental therapists'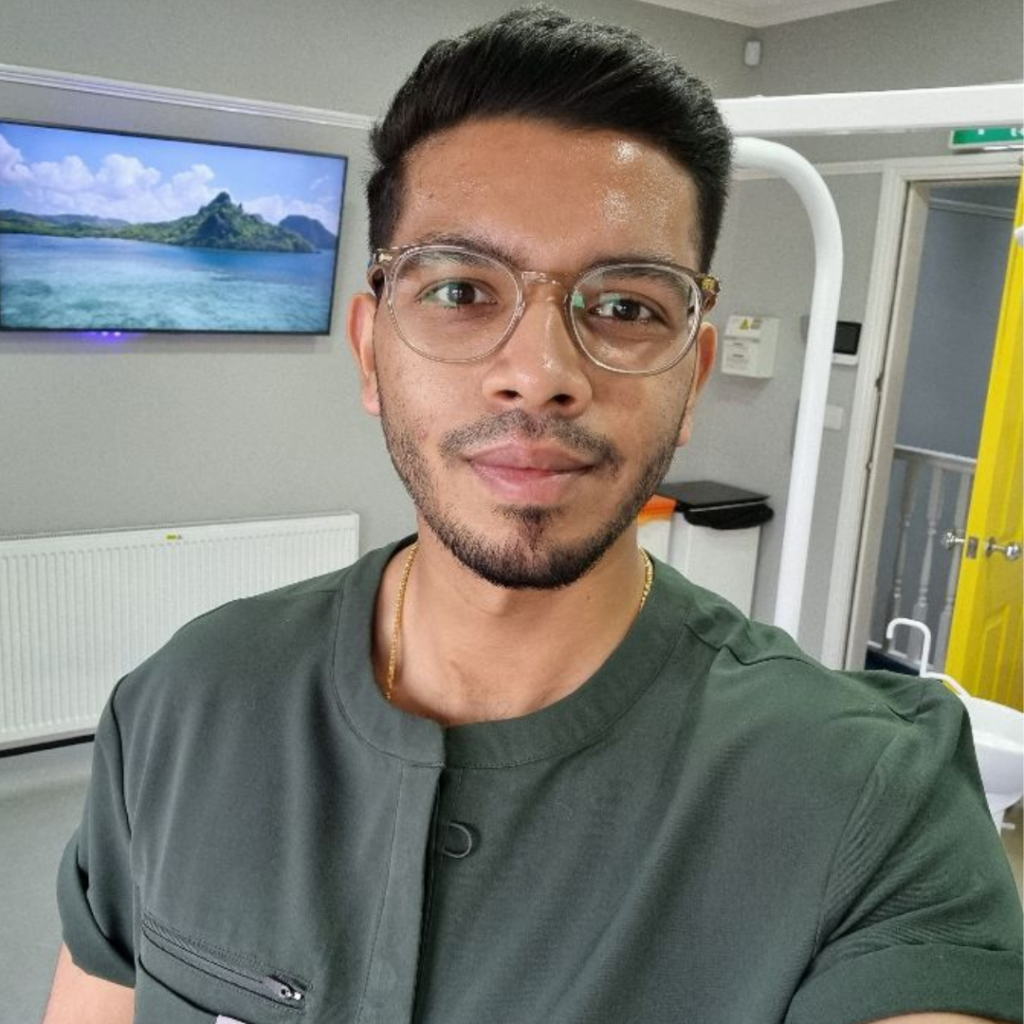 Dr V graduated from Liverpool University in 2018, after which he completed his foundation year in Wigan working in a busy NHS clinic.
He developed a keen interest in minimally invasive Dentistry, so after completing his foundation year, he embarked on a private mentorship programme working in a clinic which focuses on holistic dentistry and full mouth rehabilitations. He's also used this time to develop his knowledge and skills within the digital dentistry era, making the most of technological advancements in Dentistry.
He currently works at 2 clinics privately in the North West: The Dental House, and Peelhouse Dental, where the majority of his work is comprised of cosmetic and restorative Dentistry.
Helping and teaching his peers is something he thoroughly enjoys doing, and after completing Year 1 of our Diploma in Advanced Aesthetic Dentistry, he can't wait to share his experiences and knowledge with you all.
Dr Viraj Patel BDS (Hons) Distinction in restorative Dentistry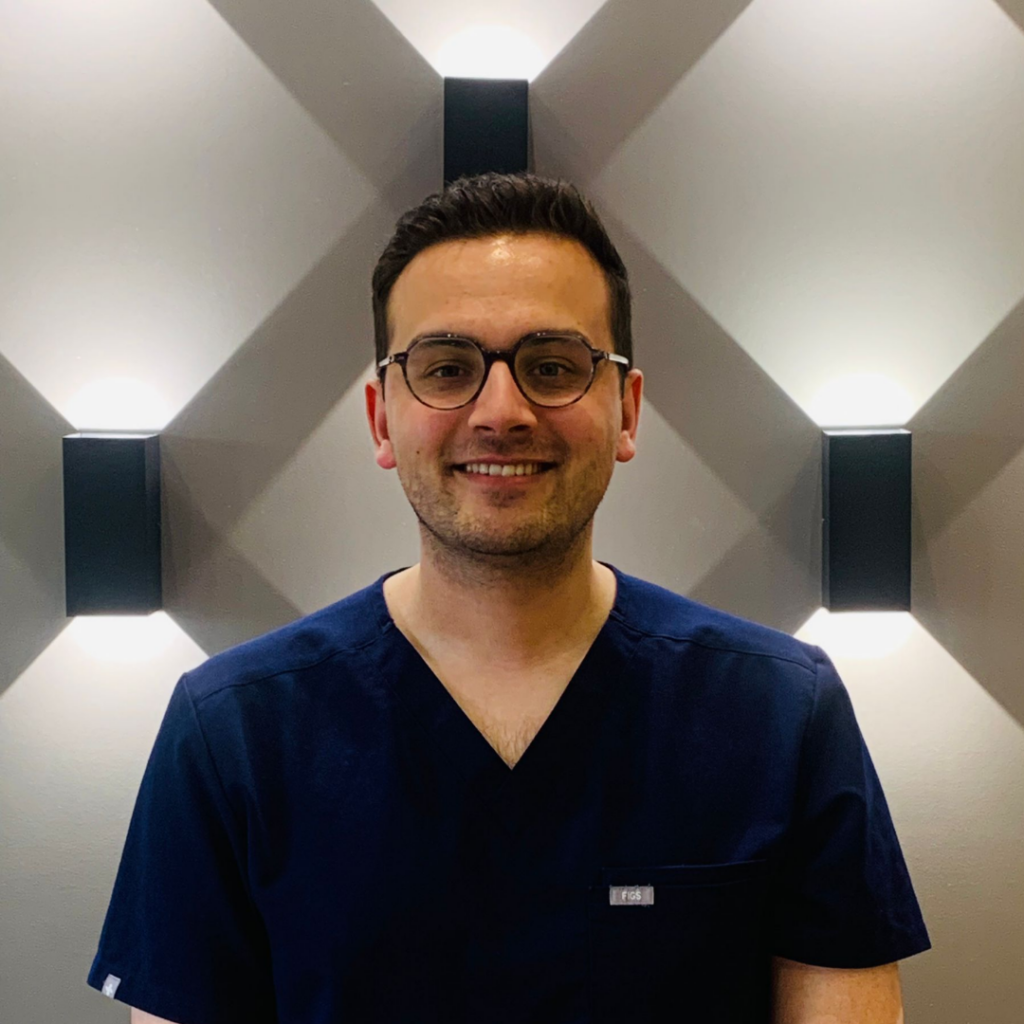 Hi I'm Josh! I qualified from Liverpool in 2018 and I'm currently working in General Practice, also in Liverpool! Since graduating, I have tried to enhance my skills through courses as much as possible and I'm currently undertaking a diploma in advanced aesthetic dentistry. I'm particularly interested in smile design using a digital workflow. Looking forward to meeting you guys!
"An amazing study day with Nik into anterior composite placement technique, equipment, isolation and his amazing polishing protocol. Nik was so approachable throughout and not just throwing photos of his work at us, but instead showing us ways that we can improve ours! I feel 100x more confident and can't wait to put the skills Nik has taught me into practice with my composites."

Edward Simon

Foundation Dentist
"I have attended Elaine's courses in person and more recently on digital platforms and the one thing that is always present is her infectious love for Dentistry and teaching. Whether it is clinical or non-clinical topics, she gives simple tips and tricks that anyone can take away and utilise straight away and her great skill is being able to simplify difficult concepts and techniques. Elaine's approachable and humble style to teaching is demonstrated by the fact she is always a quick email/text away from being available for advice and guidance."

Dr Raja Akhtar

BMedSci, BDS, MFDS RCSEd
"Dr Sethi's anterior composite course has informed me a great deal about isolation and adhesion of materials to produce high quality and long lasting restorations. In particular, the large hands on component was incredibly useful as we were able to understand and practice Dr Sethi's anterior composite protocol. We were also able to ask any questions we had along the way! Excellent course for anyone wanting to take their dentistry to the next level!! I highly recommend it!"

Dr Mariam Ghobrial