Elevate education and Smile Dental Academy bring you the two day FLOW short course: An innovative method for aesthetic, predictable and functional restorations
Elevate education and Smile Dental Academy bring you the two day FLOW short course: An innovative method for aesthetic, predictable and functional restorations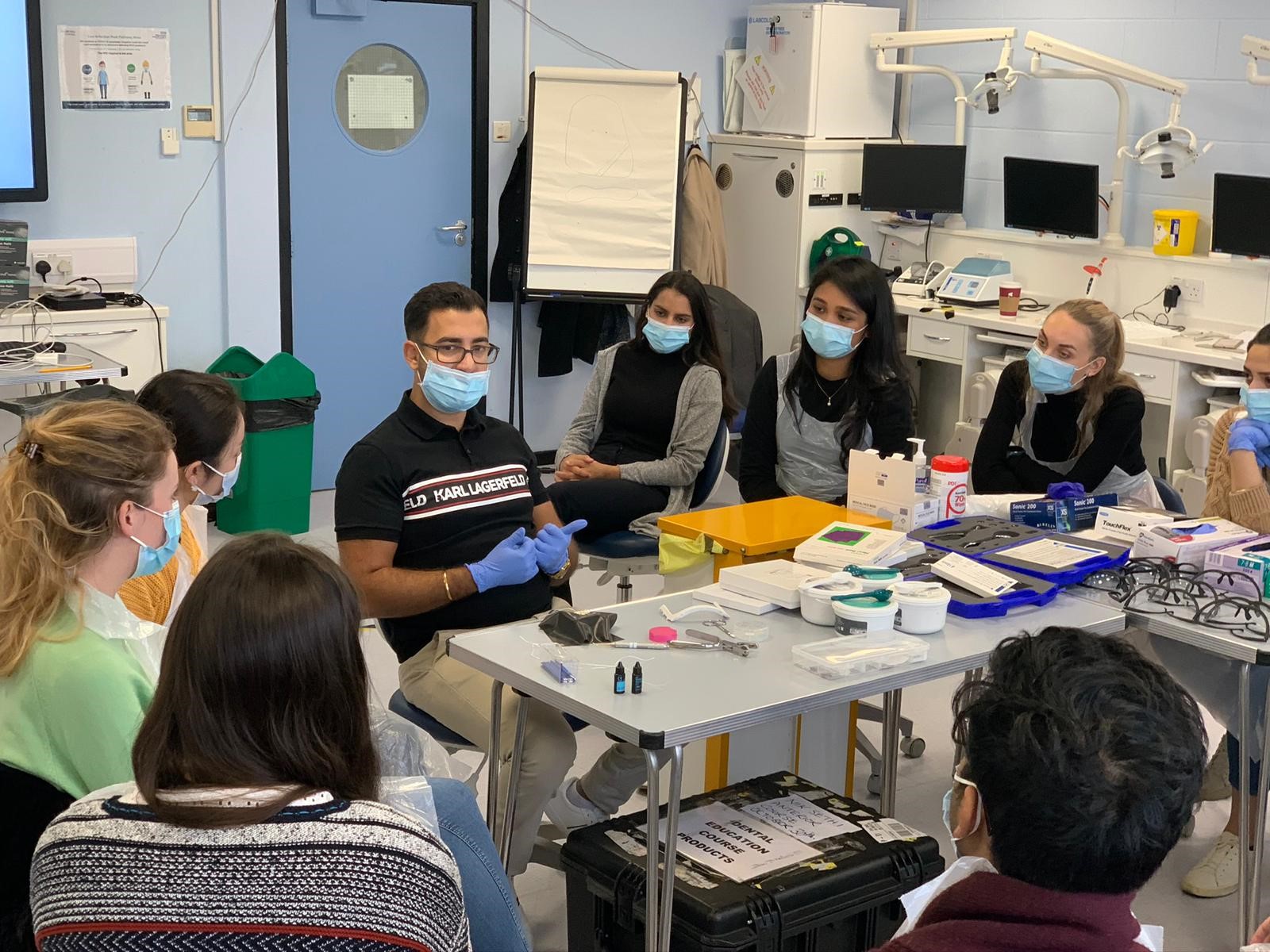 2 Days Hands on Couse
Fully hands on comprehensive course covering the fundamentals of composite restorations.
Location
London, Hilton Watford WD25 8HA
Manchester, Doubletree Hilton Piccadilly M1 3DG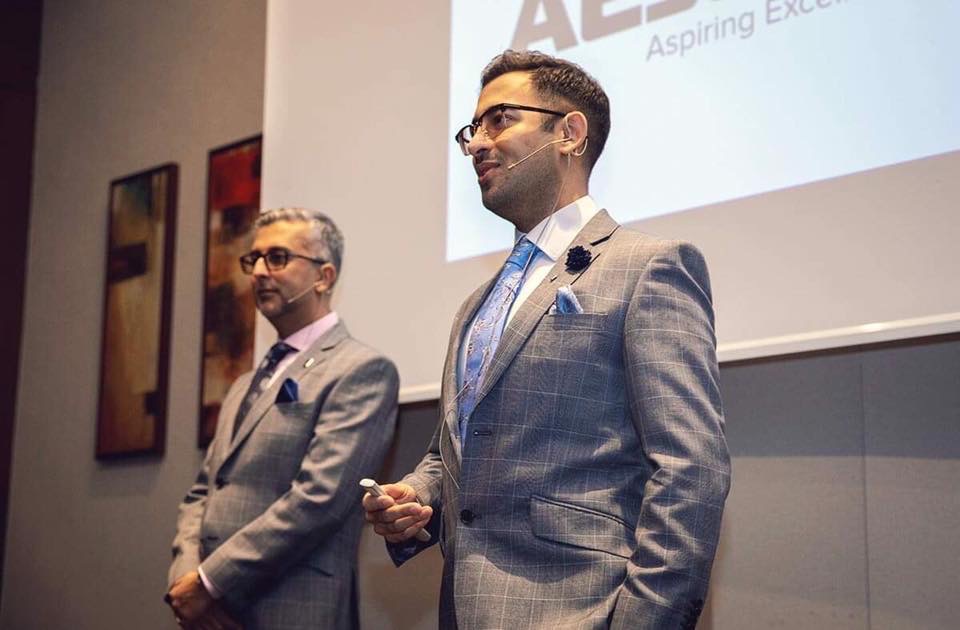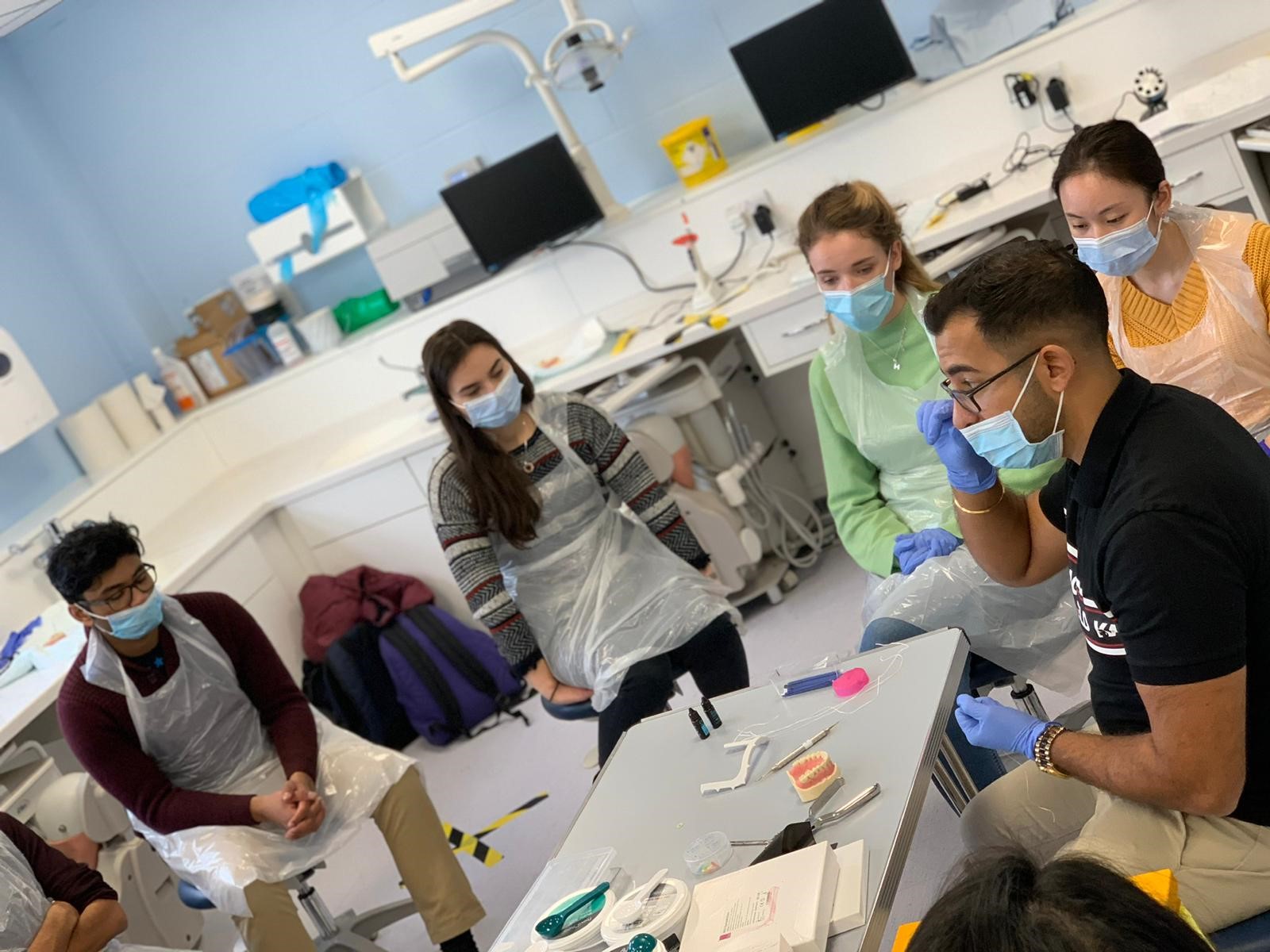 DAY 1
Aims and objectives:
Full hands on practical on rubber dam with all restorations being placed under full isolation.
Conservative management of black triangles using Bioclear black triangle matrices and heated composite for efficient, predictable aesthetic results.
Addressing REAL clinical challenges we face when dealing with small failing class III cavities and ensuring provide an aesthetic, blended, high lustre restoration eliminating white lines.
Learn to create an adhesively designed cavity preparation for longevity of your new restoration.
Dealing with asymmetric teeth proportions directly.
Understanding the use of heated injection moulding technique and a structured shaping protocol for natural looking restorations.
DAY 2
Aims and objectives:
Revisit cavity design for the modern adhesive restorations and a full hands on protocol for breaking contacts and shaping with precision.
Hands on to manage a large class II carious lesion from breaking contacts to the ideal cavity design.
Addressing all the issues clinicians face with placement and use of sectional matrix bands to increase predictability and dramatically elevate daily dentistry.
Using bespoke teeth with recreation of failing restorations of caries to build your confidence with real life clinical challenges.
Using heated injection moulding for a efficient build up protocol and managing contact points with absolute precision.
Managing adjacent cavities and having a predicable protocol for efficient quadrant dentistry. Increase patient comfort, profitability and efficiency.
FLOW - POWERED BY BIOCLEAR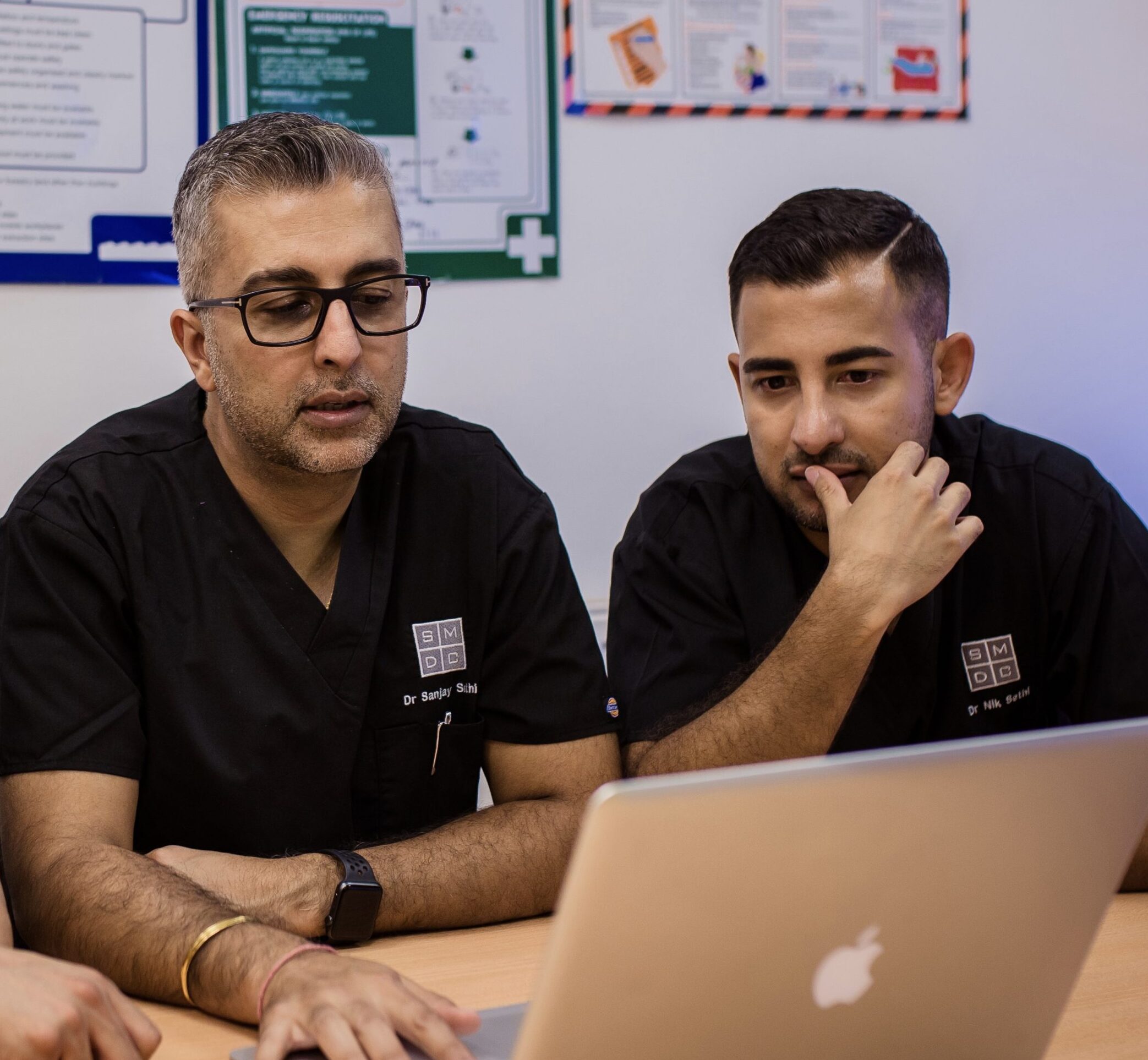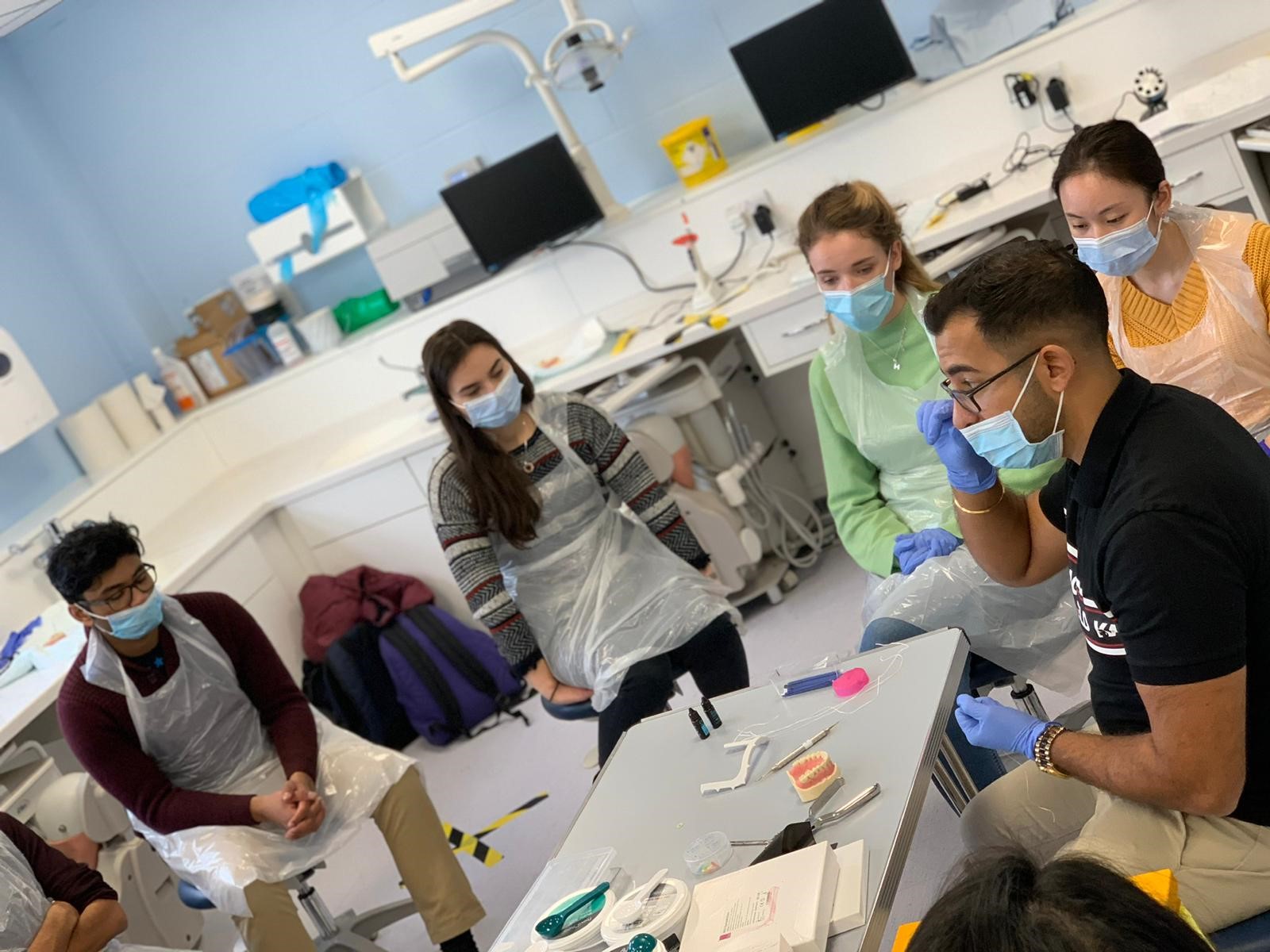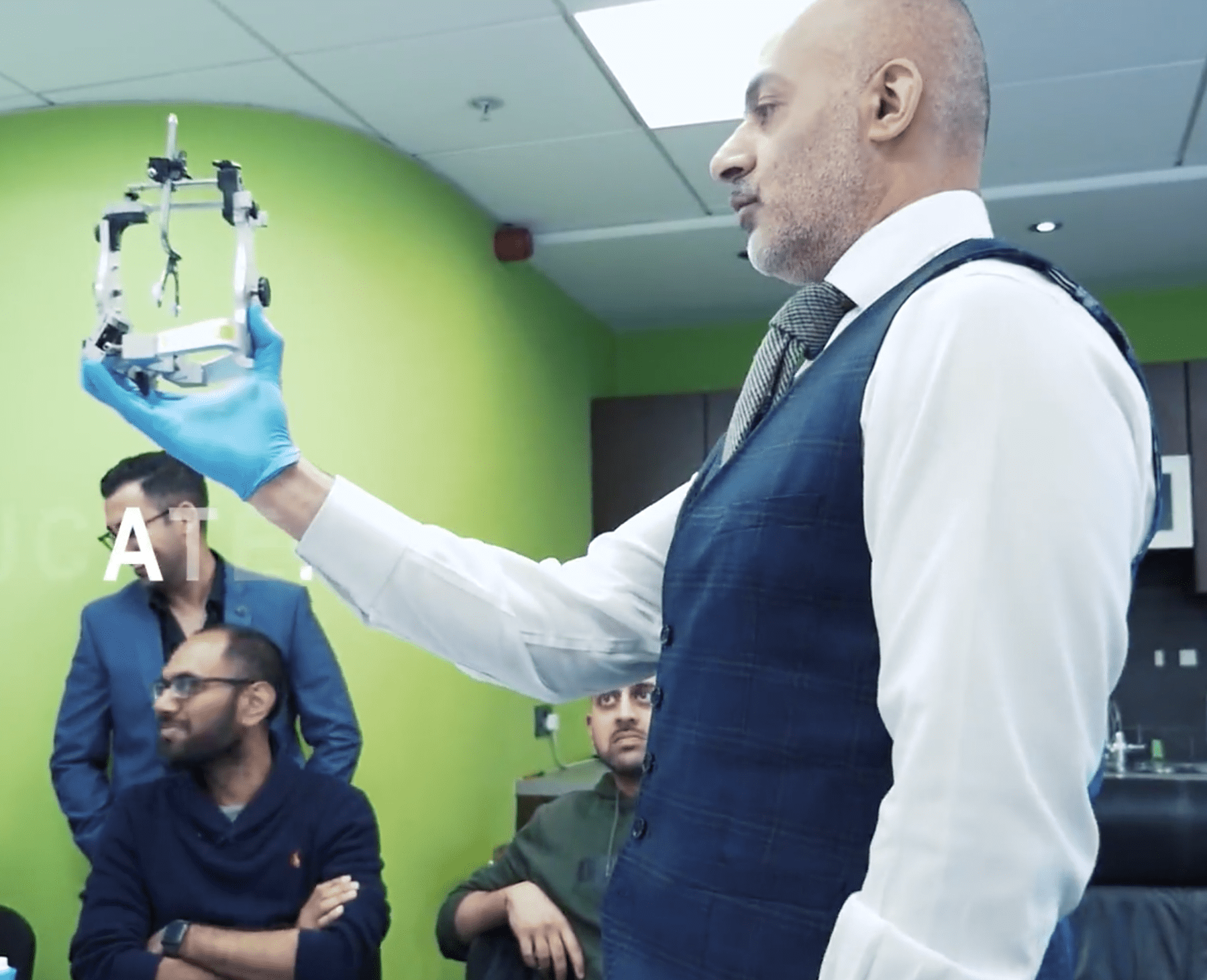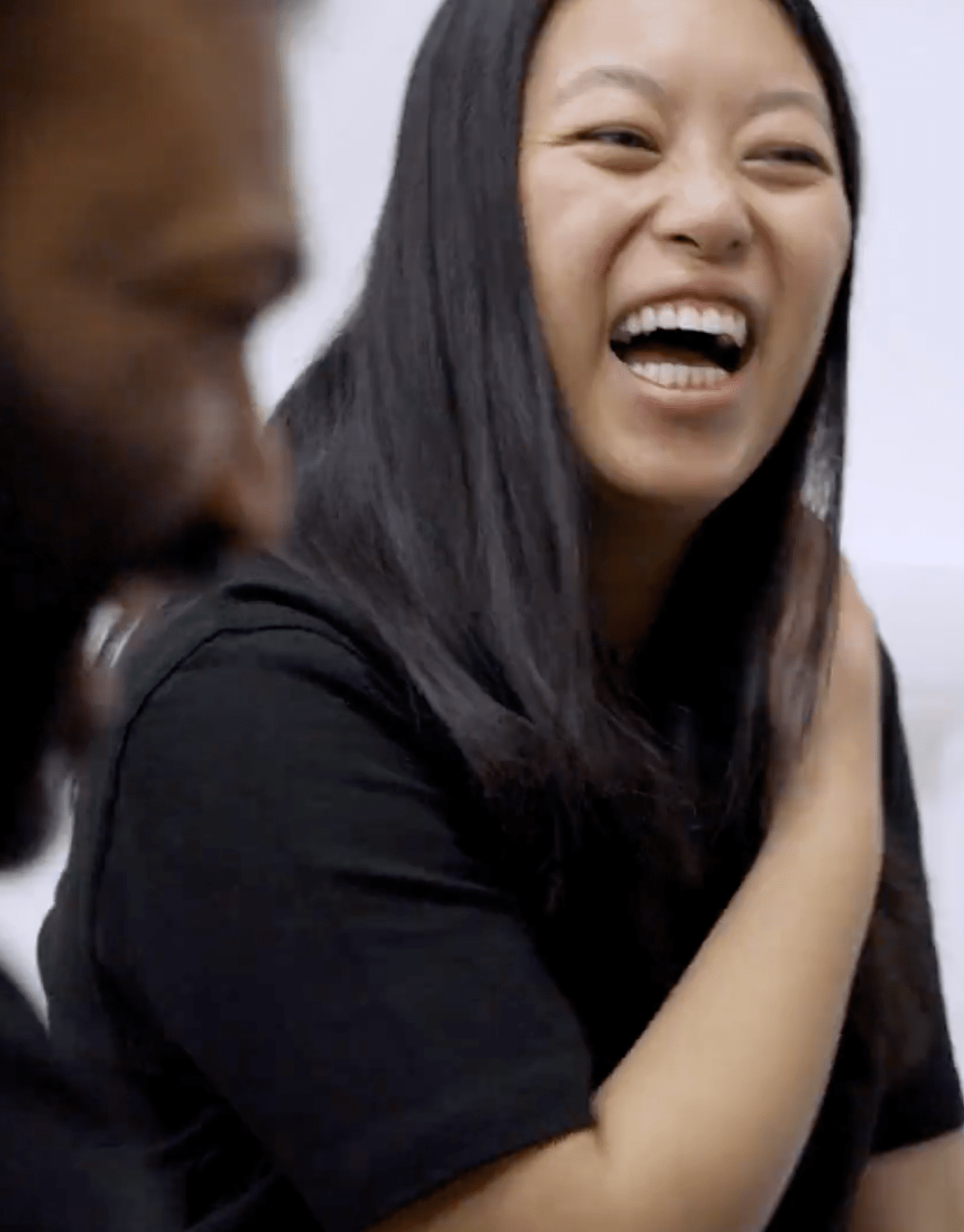 Ready to take the next step?
Dates:
Manchester – 11th & 12th February 2022
London – 18th & 19th February 2022
Manchester – 6th & 7th May 2022
Cost:
£995 incl vat
"An amazing study day with Nik into anterior composite placement technique, equipment, isolation and his amazing polishing protocol. Nik was so approachable throughout and not just throwing photos of his work at us, but instead showing us ways that we can improve ours! I feel 100x more confident and can't wait to put the skills Nik has taught me into practice with my composites."

Edward Simon

Foundation Dentist
"I have attended Elaine's courses in person and more recently on digital platforms and the one thing that is always present is her infectious love for Dentistry and teaching. Whether it is clinical or non-clinical topics, she gives simple tips and tricks that anyone can take away and utilise straight away and her great skill is being able to simplify difficult concepts and techniques. Elaine's approachable and humble style to teaching is demonstrated by the fact she is always a quick email/text away from being available for advice and guidance."

Dr Raja Akhtar

BMedSci, BDS, MFDS RCSEd
"Dr Sethi's anterior composite course has informed me a great deal about isolation and adhesion of materials to produce high quality and long lasting restorations. In particular, the large hands on component was incredibly useful as we were able to understand and practice Dr Sethi's anterior composite protocol. We were also able to ask any questions we had along the way! Excellent course for anyone wanting to take their dentistry to the next level!! I highly recommend it!"

Dr Mariam Ghobrial